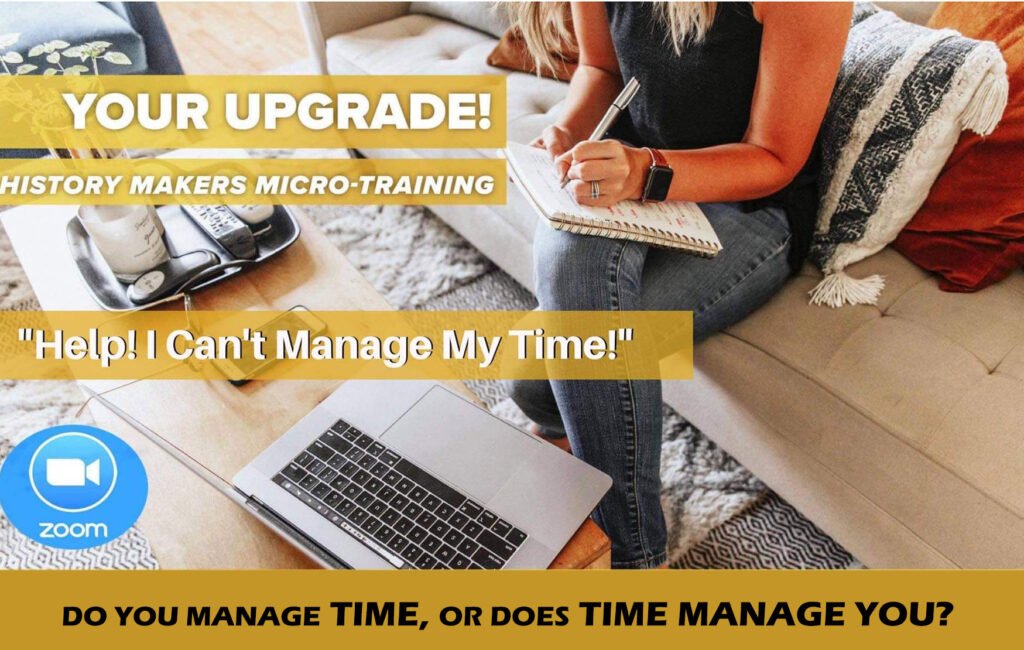 Join us for a free, online & interactive training session on September 2nd @ 7 pm (EST).
Long term success in life can only be achieved when we learn to manage our time. Everyone has the same 24 hours in a day, but why is it that some people accomplish much, while others who seem busy accomplish little? You are invited to join us on Sept 2nd as we discuss;
The importance of time management
Managing your time on a macro level (life planing)
Managing your time on a micro level (daily & weekly).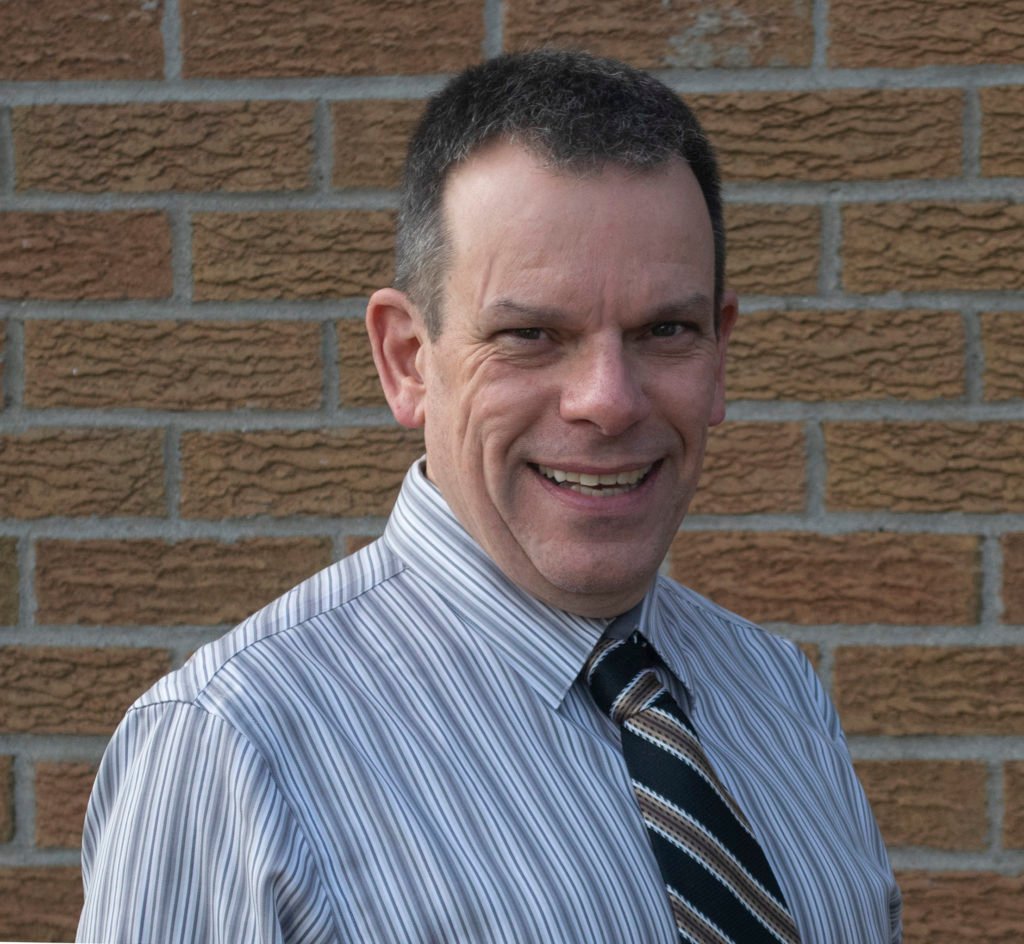 Trainer – Bruce Richardson

Early in my career, through a few mistakes, I learned the importance of effective time management. Subsequently, I studied time management at Priority Management Systems, History Makers Academy and various other courses. This, along with years of experience in business and project management have provided me with many opportunities to develop these skills.
I challenge you to invest two hours of your time to learn some simple and easy to understand methods to become more effective in how you manage your time. See you Sept 2nd, 7:00 pm.